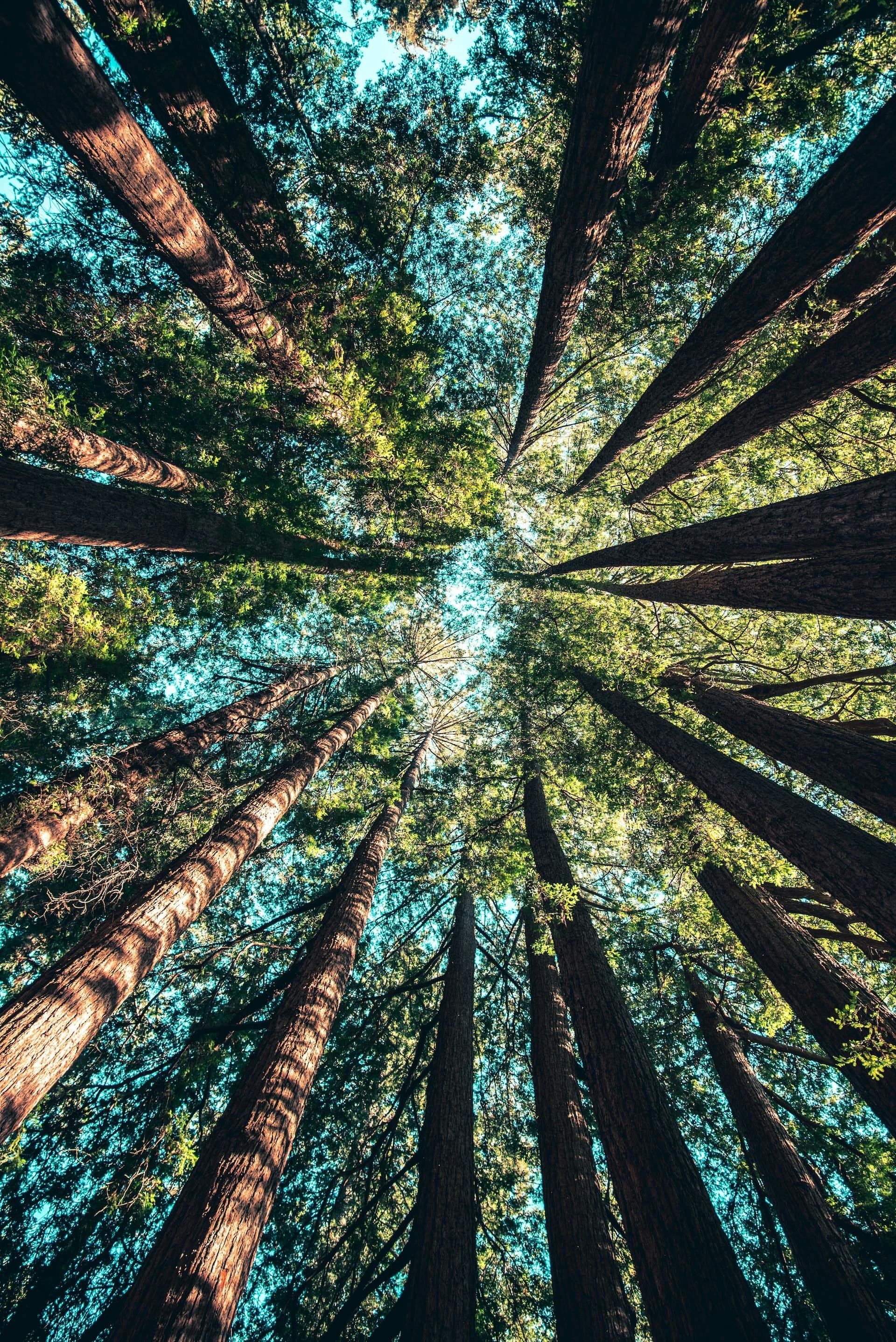 Planetary
Health
Associated tags
Climate action
Planetary health
One Health
Scroll down for an introduction
One Health
One Health is a collaborative and multi-sectoral approach with the goal of achieving optimal health outcomes by recognizing the interconnection between people, animals, plants and their shared environment. It recognizes that the health of humans, domestic and wild animals, plants, and the wider environment (including ecosystems) are closely linked and interdependent. Cross-cutting issues such as issues such as emerging pathogens, zoonoses, foodborne illness, antimicrobial resistance, laboratory services and environmental contamination can be addressed through collaborations across sectors. We provide a platform for prioritization of OH issues by supporting development and implementation of effective policies on OH in Africa. This platform provides the means for sectoral public-private collaborations in raising awareness and addressing OH issues.
Climate Action
Climate change remains a global issue with severe effects on economies of some countries. Africa relies heavily on rain-fed agriculture and tourism both of which are adversely affected by extreme weather events and climate change.  Lack of awareness among the public remains a barrier to climate action initiatives. Addressing this awareness gaps supported with policies is crucial in mitigating the effects of climate change. Information about climate change is often relayed inaccurately or poorly understood, leading to misconceptions and inevitably miscommunication. Bridging the gap between scientists, policymakers, and the public is essential to ensure accurate dissemination of information and promote evidence-based and informed decision-making.
Interested in learning more about our efforts in combating climate change and one health?
Join the
Community